Company tax assortment fell beneath revenue tax assortment for the primary time in 12 years
By Taxscan team – On June 3, 2021 1:32 p.m.
Taxscan annual subscription @ 599 @ 420 + GST
* Offer extended until June 30th
Taxscan annual subscription @ 599 @ 420 + GST
* Offer extended until June 30th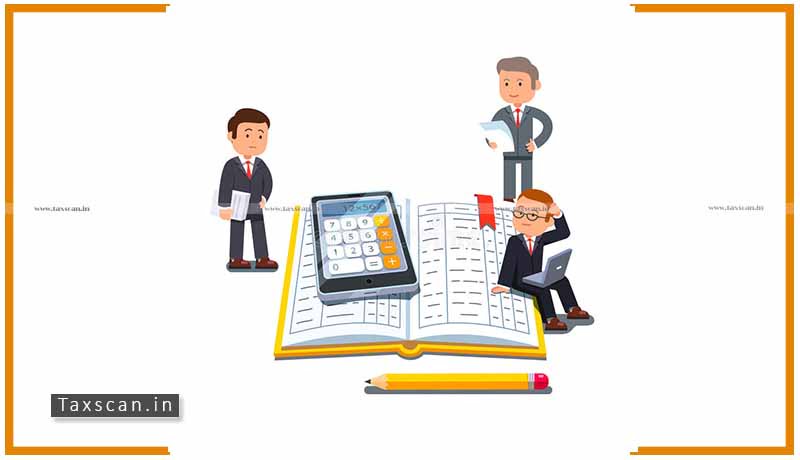 The central government released its bills for 2020-21 on Monday, stating that corporate tax collection fell below income tax collection for the first time in 12 years.
The government has the corporate income tax collection for Fiscal Year 2021 at 4.57 lakh crore of Rs. The corporate income tax is collected by corporations or corporations.
The total income tax collected was Rs 4.69 lakh crore. Income tax is levied on the income of individuals.
Both corporate and income tax surveys fell 18 percent and 2.3 percent, respectively, in fiscal 2020-21, according to data from the Controller General of Accounts. The Modi government lowered corporate tax rates by around 10 percentage points in September 2019. The new corporate tax rates for existing businesses are 25 percent, while for new manufacturing businesses they are 17 percent.
Due to the sharp cut in tax rates as well as the economic slowdown, corporate tax levies have declined in the past two years, having peaked at 6.6 lakh crore in 2018/19.
Corporate tax collections fell 16 percent in 2019-20 and 18 percent in 2020-21. The collections have even declined by more than 31 percent compared to 2018-19.
Nearly 15 lakh income tax returns were filed by companies in 2020-21 for income from the previous year. However, only 13 percent of those returns were for income ranges greater than Rs 5 lakh. The remaining 87 percent of the proceeds were for incomes up to Rs 5 lakh.
In contrast, over 13 lakh declarations were filed in 2019-20 (for 2018-19 incomes), with 18 percent of the returns being for income ranges above Rs 5 lakh. The remaining 82 percent was submitted for incomes up to Rs 5 lakh.
Support our journalism by subscribing Taxscan AdFree. We look forward to your comments below info@taxscan.in